De meest duurzame provider voor het MKB
Bepaal zelf wat u nodig heeft
Alle data- en telecomdienstverlening bij een leverancier onderbrengen? Dat is mogelijk! Optimaliseer en automatiseer je bedrijf! Ontzorg je onderneming zodat jij je kunt richten op de wensen van je klanten!
Uw persoonlijke gasten WiFi
Jouw eigen welkoms pagina! Verschillende manieren om in te loggen zoals social media, email of een quiz! 
Pinnen zonder stress via gecertificeerde pinverbinding
Storing met internet? geen stress! met onze pin automaten kun je ALTIJD transacties ontvangen!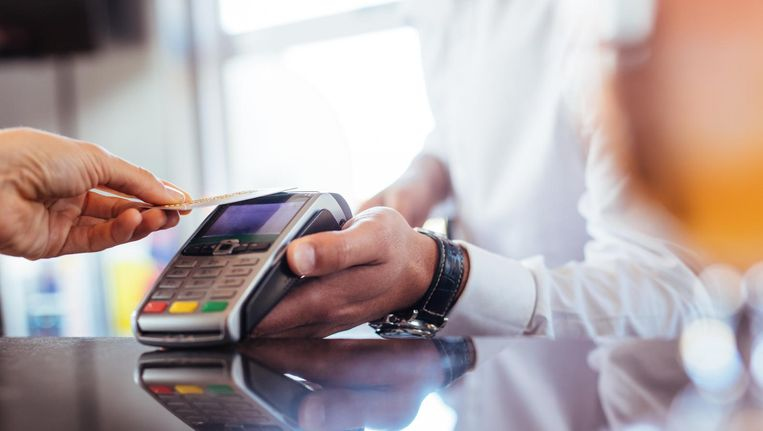 Veilig en gemakkelijk betalen met een bankpas. Ideaal voor kledingwinkels, kappers en juweliers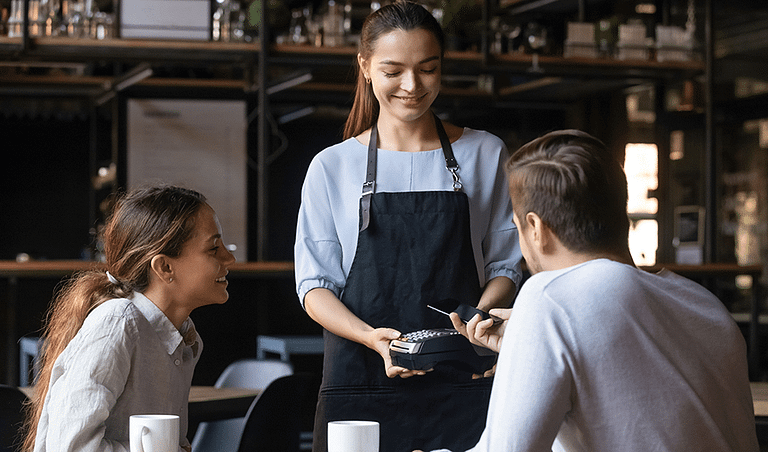 Of u nu een stamkroeg, shoarmazaak of een pizzaria, of een restaurant bent, wij hebben de oplossing voor u.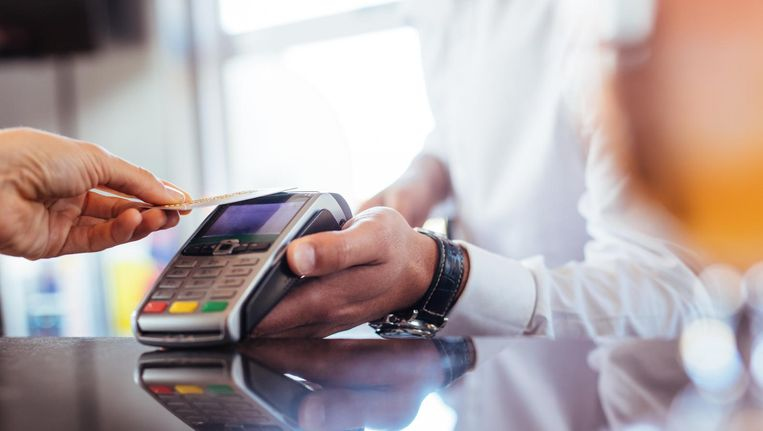 Valt u niet onder Detailhandel of Horeca, ook dan bieden wij de oplossing op maat voor u